File Format
Ensure that your file is saved in Comma Separated Values (.csv) format.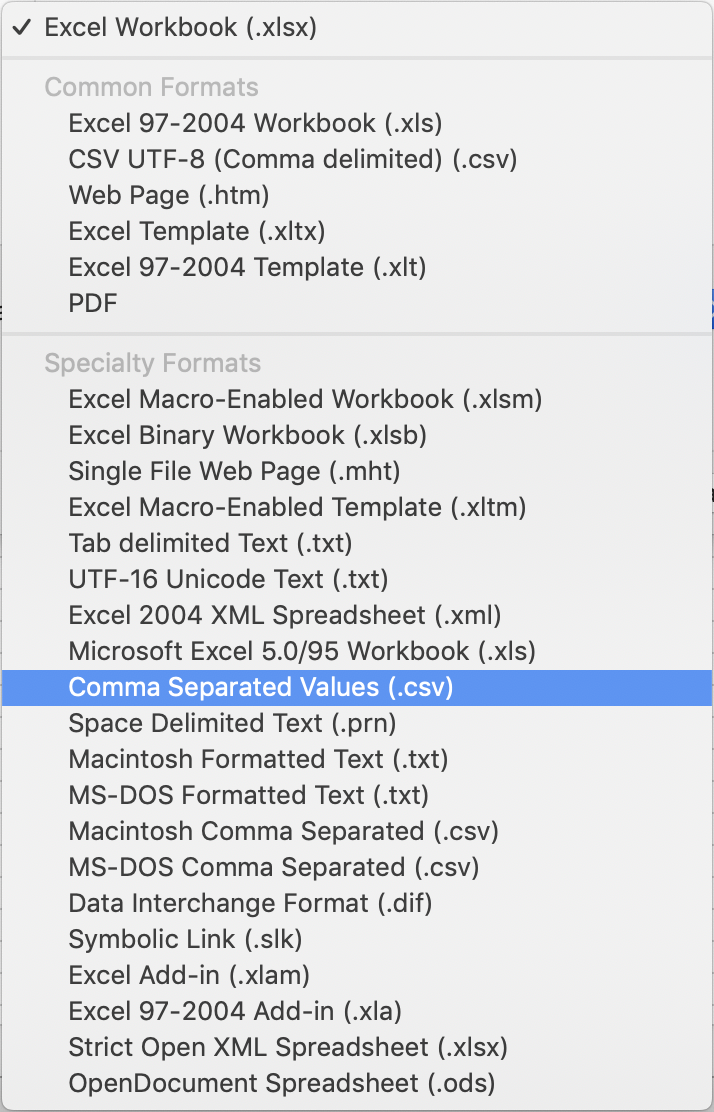 If you try to upload files in other formats, such as CSV UTF-8 (Comma Delimited) (.csv), you will receive an error.
File Name
Ensure that there are no dots (.) in the file name. "Enrichment 121218.csv" -> OK, "Enrichment 12.12.18.csv" -> NOT OK
File Contents
Ensure that there are no duplicate column names in your file.
Ensure that there is no text wrap formatting in your file.