Below you can find a quick tutorial on how to re-install the Leadspace app and Refresh it in your Campaigns/Programs.
1. Log into your Eloqua
2. Click Deactivate on every Campaign or Program which is using the Leadspace Enrichment app

3. Add a Wait step that will hold all the stuck contacts you currently have in the app. Configure the step to 1 day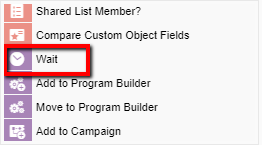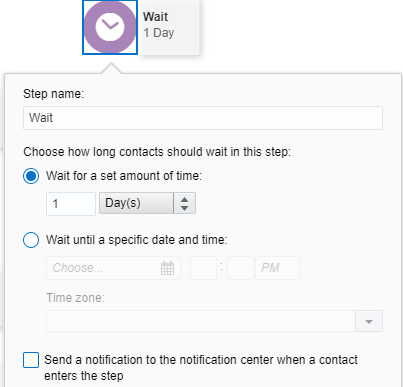 4. Press Save and Activate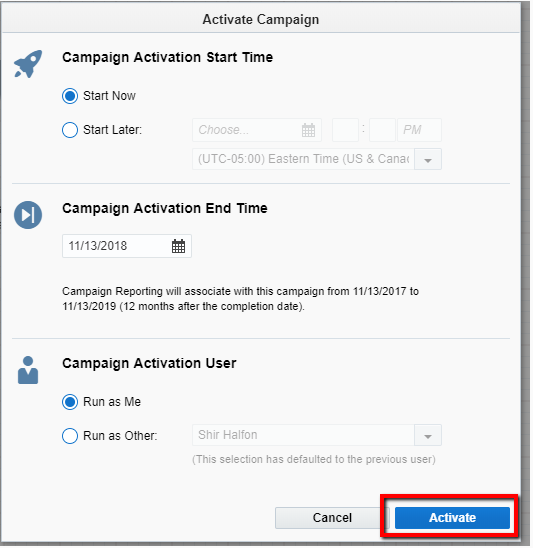 5. Double-click the number above the app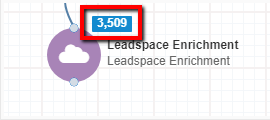 6. Click "Select All"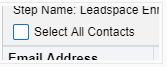 7. Click Move

8. Select the Wait step you've added, and press "Move Members" and "Move Members" once more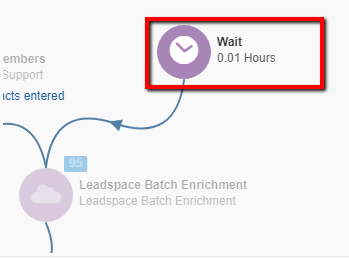 9. Hit Close and OK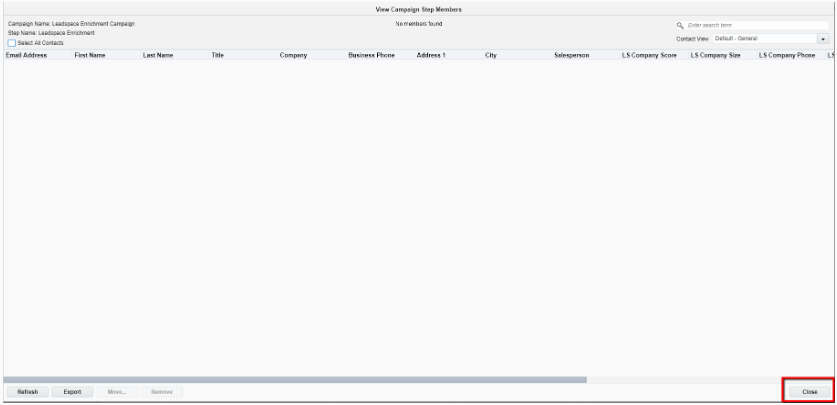 10. After you see the numbers move to the wait step, deactivate the Campaign/Program. Afterward, delete the Leadspace app, and hit "Save"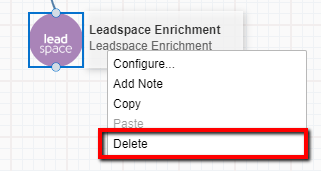 11. Open the following URL in your browser:
https://login.eloqua.com/Apps/Cloud/Admin/Catalog/Add/352034f3-45b1-409b-9d1f-58810a28b863/21-72-65-06-01-93-43-60-E1-31-06-06-A1-02-B5-97
12. Click "Leave"

13. Click "Accept and Install"

14. Click "Sign In"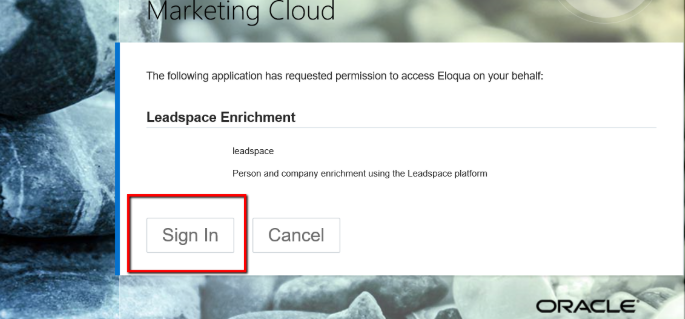 15. Click "Accept"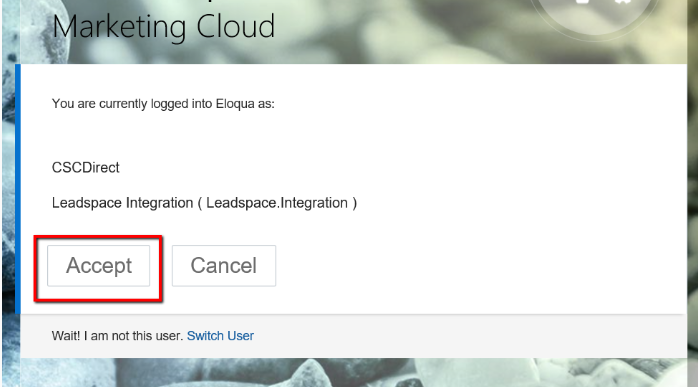 16. After the install has completed, go into the Campaigns/Programs which used the Leadspace app before it was removed. Add the Leadspace app to the canvas and connect it as it was before it was removed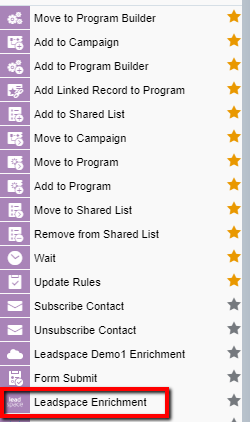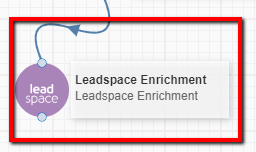 17. Click "Save" and "Activate"


18. Double-click the number above the wait step, and move them back to Leadspace